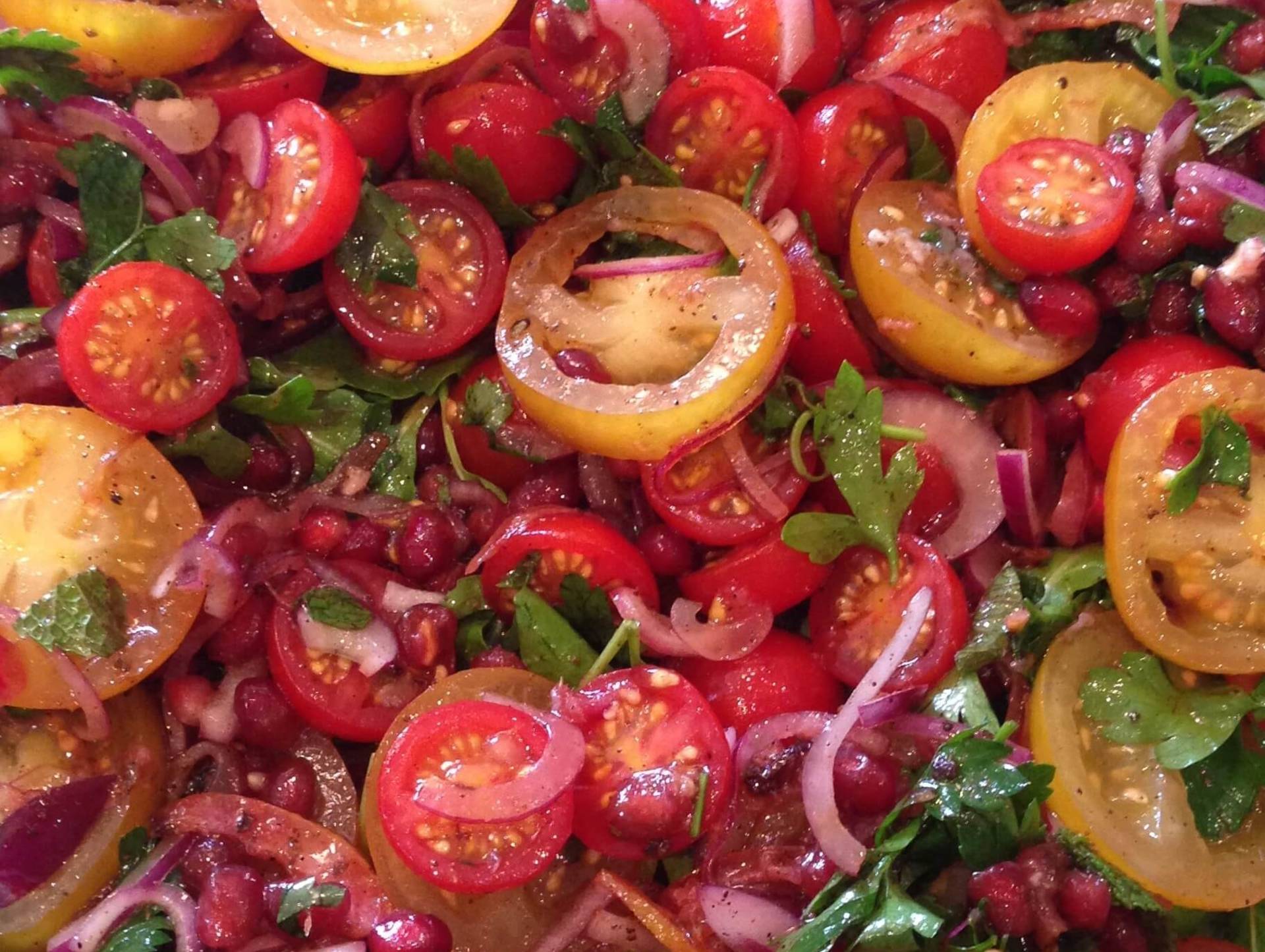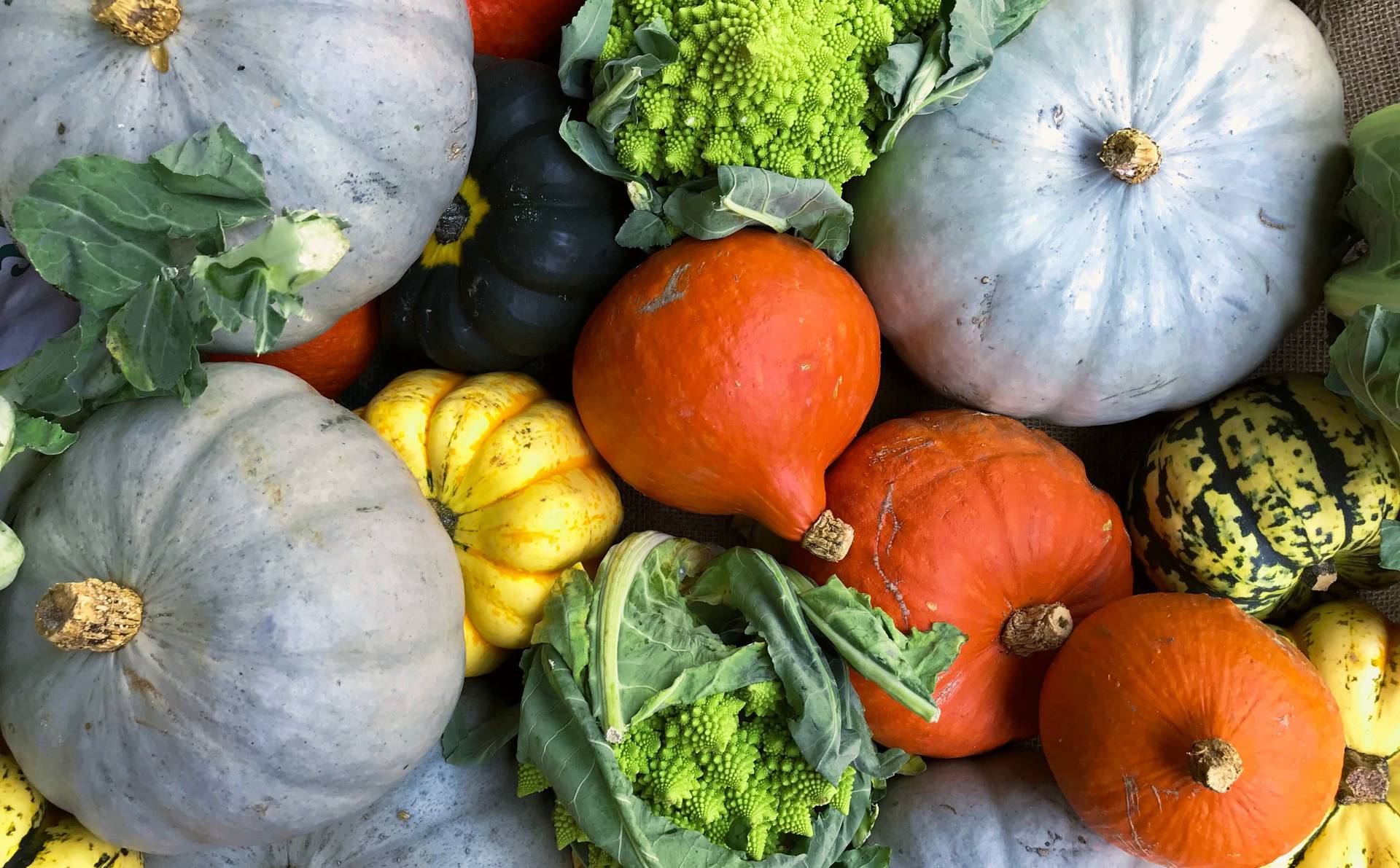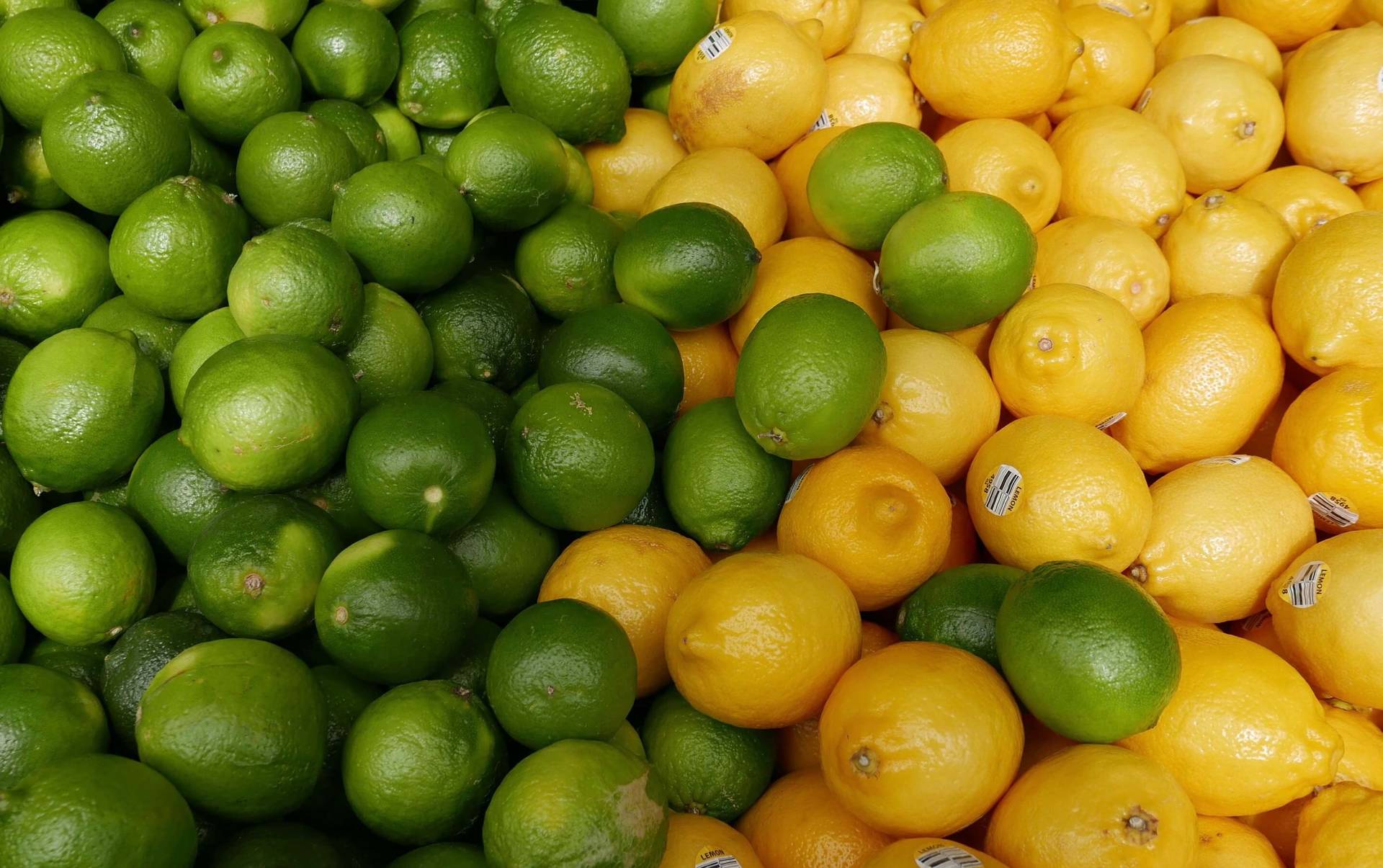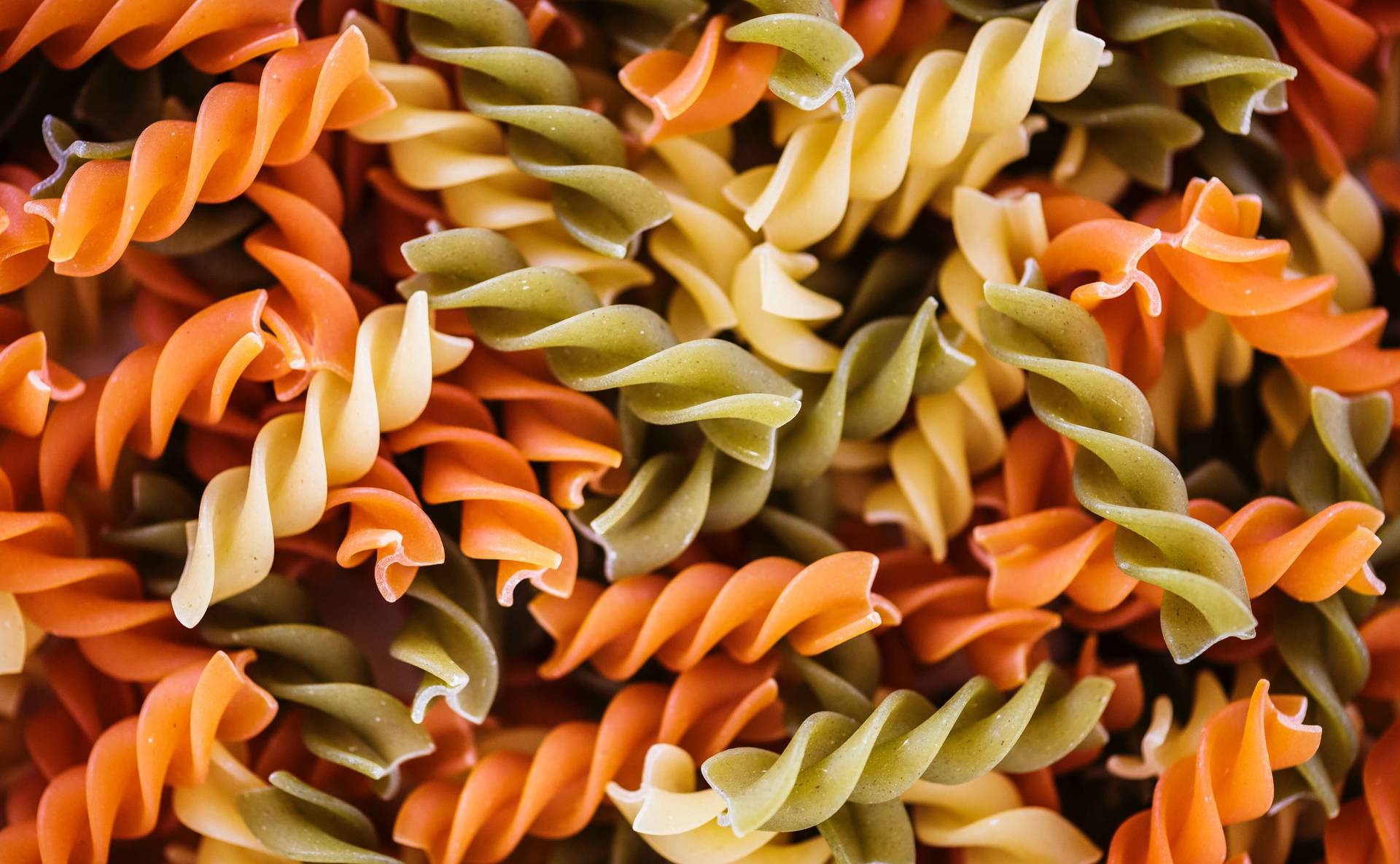 SpoonyCooks A Forward-Thinking Private Chef & Catering Service
Creating innovative flavour combinations whilst using conventional cooking techniques & keeping some familiar flavours that should never be forgotten.
Largely we are influenced by travel & our menus are inspired by foods around the world. We work with local suppliers to gain some of the best fresh produce & of course wine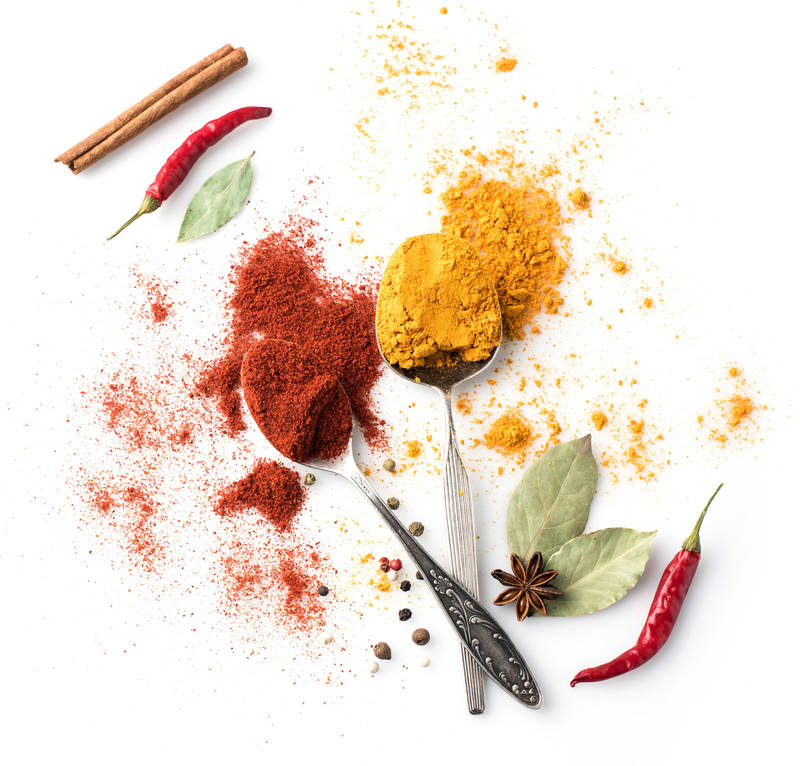 Explore Winter
Menus
By clicking the options below
Explore Summer
Menus
By clicking the options below
1. You Choose
Choose your menu & get in touch with us by filling out the inquiry form.
We confirm your booking & you pay a 25% deposit to secure your dates.
2. We Shop
While you are traveling we are carefully selecting all of your menu ingredients & if possible be at your accommodation before you arrive.
3. You Eat
We then freshly prepare your meals, set the table, open the wine, brew the tea, cook breakfast, bake cakes, offer local advice & wash all the dishes too.
4. We Clean
Upon your departure, we will leave the kitchen as we found it, if not cleaner.
The Cake Studio
Specialising in Unique, Stylish & Modern Wedding, Birthday & Celebration Cakes here in Morzine, Avoriaz & Les Gets
Learn More
About Us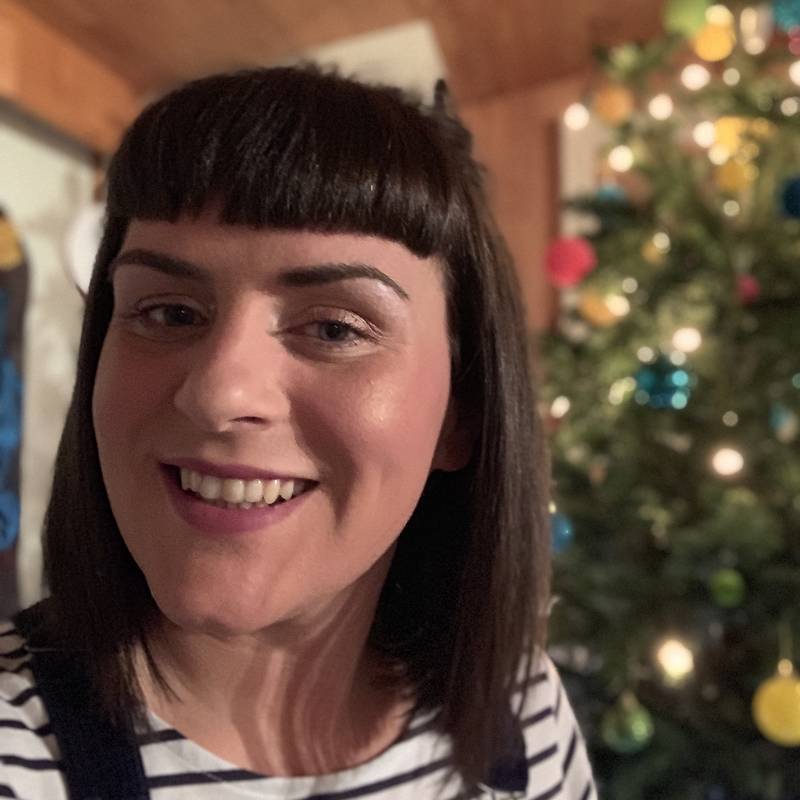 Sarah
Sarah
The owner and founder of SpoonyCooks and person responsible for the delicious menus.
Find out more…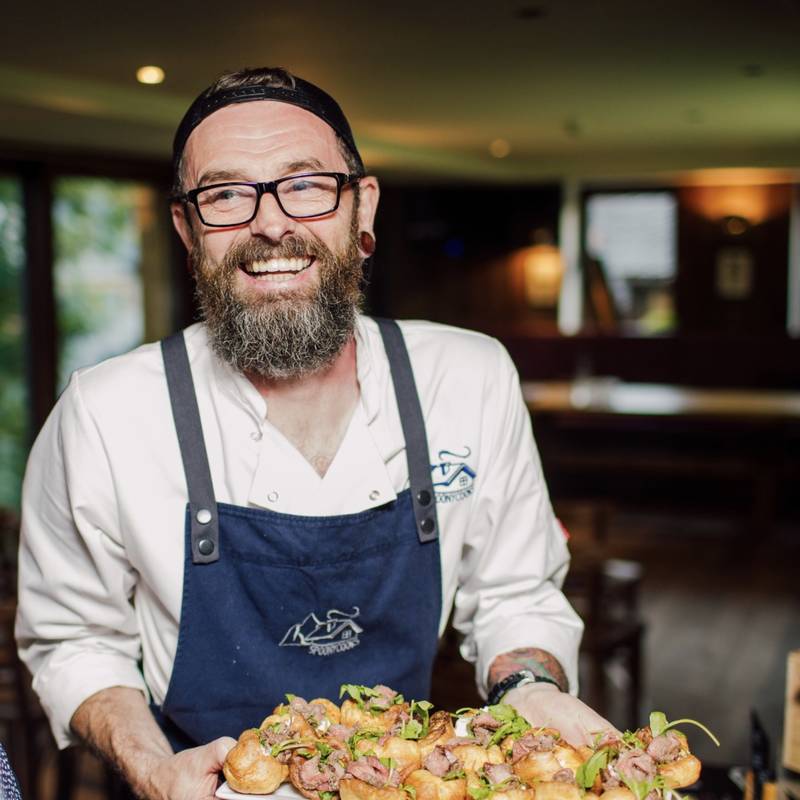 Rich
Rich
Rich is a proud Yorkshire man & warm comfort food is at the centre of his heart!
Find out more…
Sarah's cooking was OUTSTANDING--a true highlight!
Jennifer Connahan, 2016
The Chefs Rich and Sarah were wonderful and I am thankful that they were our chefs as they were friendly and funny and always lifted the atmosphere. Not to mention the fantastic food, truly it was world class, and I miss it already.
Ivan Hlavanda, 2016
Our stay in Chamonix was super, Chefs Rich and Sarah were so welcoming and all the food we were provided with was simply amazing
Jo Luckhurst, 2018
The highlight of the holiday was definitely Sarah and Rich. The meals were themed for different countries the couple has spent time in. But the cooking was at Haute Cuisine standard. Rich's afternoon cakes were also finger licking good.
Helena Vlaminck, 2018
Sarah and Rich provide a service in the chalet that is second to none. I have not had food as good as this unless paying premium prices in very expensive restaurants.
Christopher Johns, 2018
Every day ended with a 3-course, gourmet meal, paired with wine prepared by our private chefs extraordinaire, Sarah and Rich.
Jay Miers, 2018
The food at the chalet was the best I've ever had on a group tour. Thanks to Rich and Sarah!
Helen West, 2018
Lovely couple - smiley, funny & brilliant cooks
Helen White, 2017
I can't forget such gourmet food, better than any restaurant in town
Sandy Chang, 2017
Thank you for the totally unexpected, amazing, exquisite fine dining & being such superb hosts when I stayed with you this year. All the very best & cram in some fun times in too. Cheers muchly to you both
Emma Sunset, 2017
It is worth going on the holiday just for Sarah's amazing cooking. We all looked forward to seeing what she created for dinner. I had the best food during the week that I have ever had on any holiday. I was tempted to ask her if she could teach me how to cook like that. Forget Jamie Oliver and the rest - Sarah is the boss
Alan Johnson, 2016
5 stars of delicious in my mouth! Just amazing foods
James Mallorie, 2017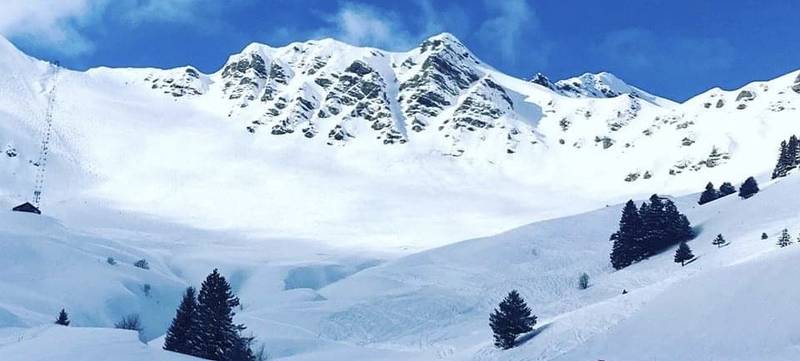 Morzine, Avoriaz & Les Gets
Based in Morzine, Avoriaz & Les Gets
The Portes du Soleil home to 12 linked resorts either side of the French-Swiss border.
Find out more…